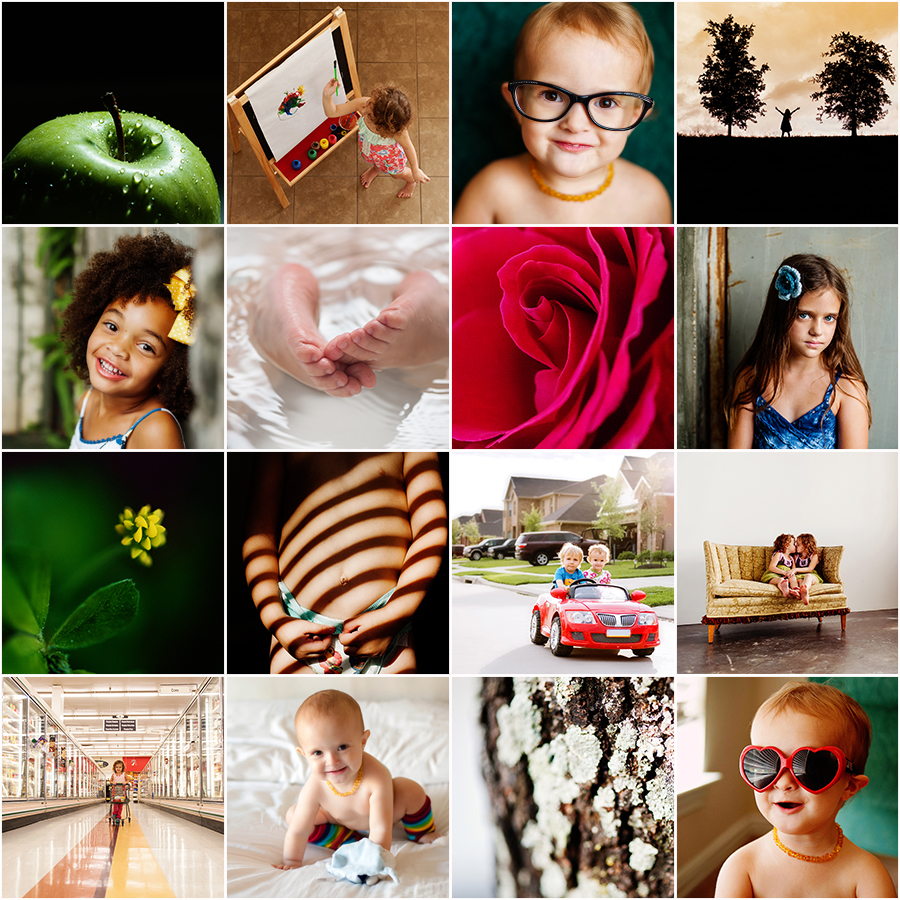 Hello, lovely!  I'm so glad to have you.
My name is Lerin White Wheeless.  I'm based in Katy TX, but photograph clients all over the Houston Metro.  I work in studio, on-location outdoors, and at client's homes.
I photograph babies, children, and their families.  In-home newborn lifestyle sessions are my favorite, but documentary family sessions are a close second.
Please have a look around, and let me know what you think via contact form or by calling 832.451.7547
I hope to meet you and your little ones very soon!