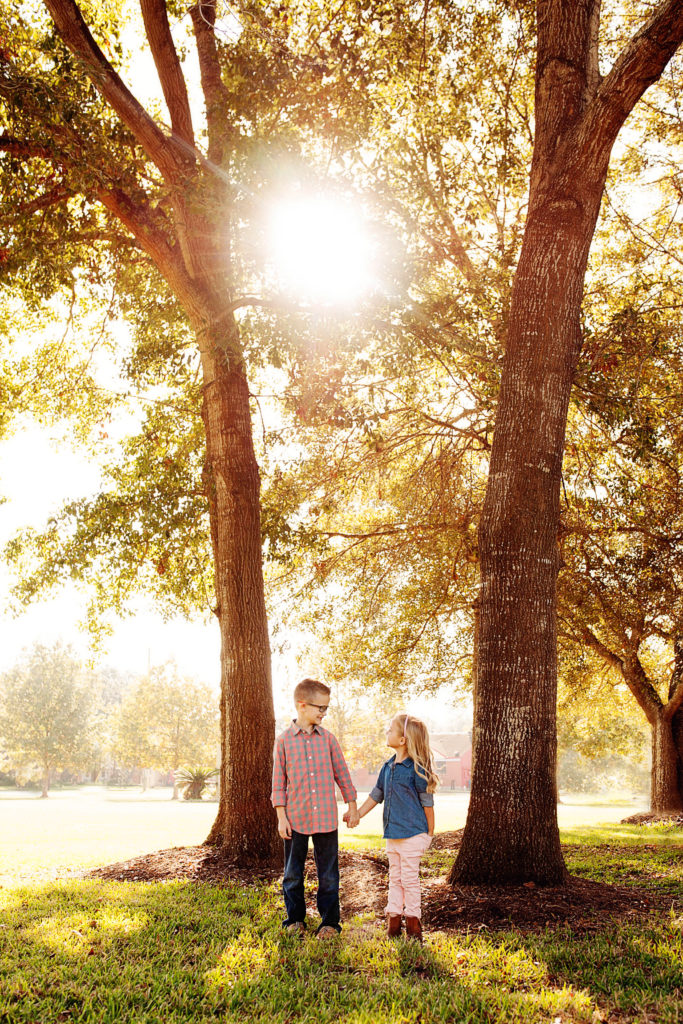 OUTDOOR PORTRAIT SESSIONS: $295-$495
Outdoor sessions take place in various locations in the Houston/Katy area on Saturdays and Sundays in the early morning or approximately one hour before sunset.  These sessions completely customized to your family and your needs.  We will begin with the end goal in mind… whether you'd like to hang a beautiful wall gallery to decorate your home, or a heirloom storybook album to pass down to your children, we will work together to create a collection of images that will make your heart sing.  Everything from clothing choice to location choice starts with the question: "What would you like to do with your photos?"
Petite Session: $295 / 20 minutes / 8 digital images
Standard Session: $395 / 45 minutes / 15 digital images
Deluxe Session: $495 / 90 minutes / 30 digital images
……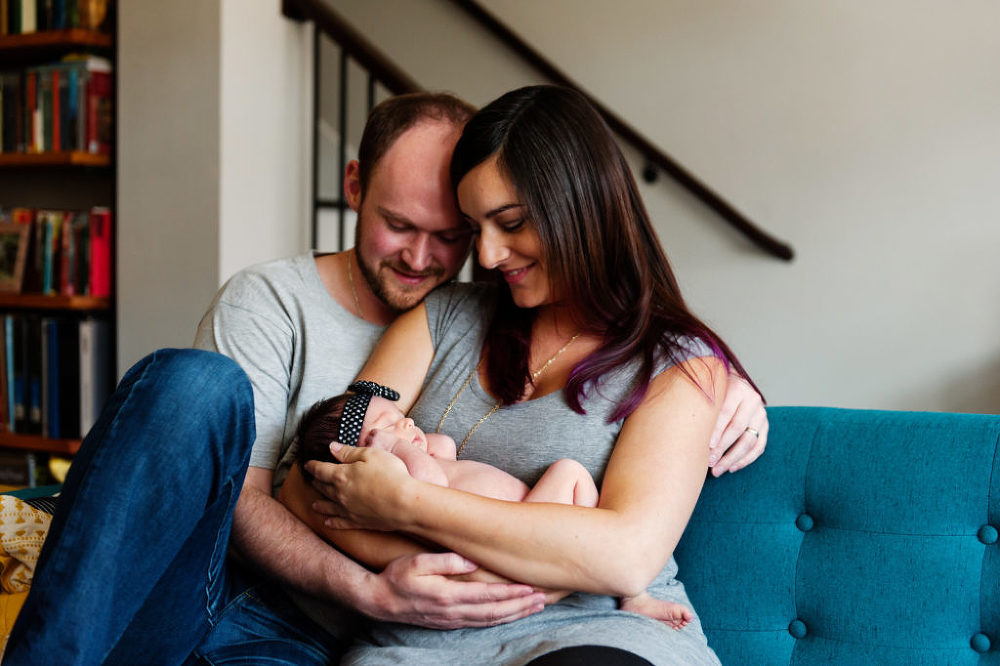 IN-HOME PORTRAIT SESSIONS: $495
In-home documentary sessions are perfect for families who prefer a more authentic look into their daily lives.  These sessions are a combination of "a day in life" documentary and minimally-directed lifestyle portraits.  Whether you are celebrating a new baby or simply wanting an honest, beautiful glimpse into their family life at home, you will treasure these images for a lifetime!  Ask yourself, "What do I want to remember about this stage of our lives?" and we will build your custom session around the answer.
In-Home Family Documentary Sessions include 2 hours of session time at your home, and up to 50 digital images and an online slideshow to share your story.
In-Home Newborn Sessions include 2 hours of session time at your home, 20 digital images of your choice, and 24 custom-designed birth announcements or an online slideshow to announce your little one's arrival.  Newborn-specific information can be found here.
…..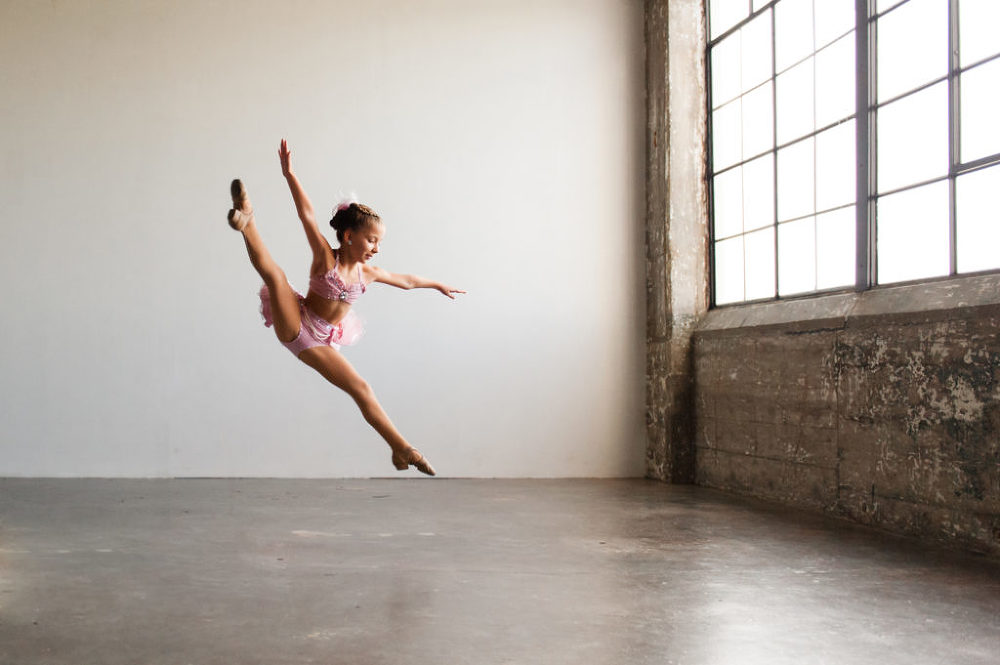 DANCER PORTRAIT SESSIONS: $395
These specialty sessions are for dancers in a downtown Houston studio location.  We start with dancer's headshots and posing in costume, then your dancer will showcase his or her favorite dances, leaps, and turns.  Session fee includes a pre-consultation by phone;  photographing your dancer for one hour; and your choice of 15 digital images with personal print release. Additional digital image files, prints, albums, and products are available for purchase as well.
Due to limited studio availability, please contact us as soon as possible to schedule your appointment.  Dancer portraits cannot be scheduled on our online calendar.  Please contact us to discuss availability.
Are you ready to find out more?  It all starts with a phone call!  I can be reached at 832.451.7547 or by using the 'contact' link above.