As a Katy child photographer, I'm usually pretty busy photographing my client's children at their homes or around town.  I create beautiful portraits as well as timeless memories of everyday life at home.  But when it comes to photographing my own kids, sometimes I get lazy and use the phone camera exclusively for weeks.  I decided that 2017 is my year to change that.
My 365 project is a personal endeavor to use my 'big camera' to intentionally create a beautiful image of my children once a day for the entire year.  I'd like to use the blog to show off my week in review in a collage, but also my favorites in large format.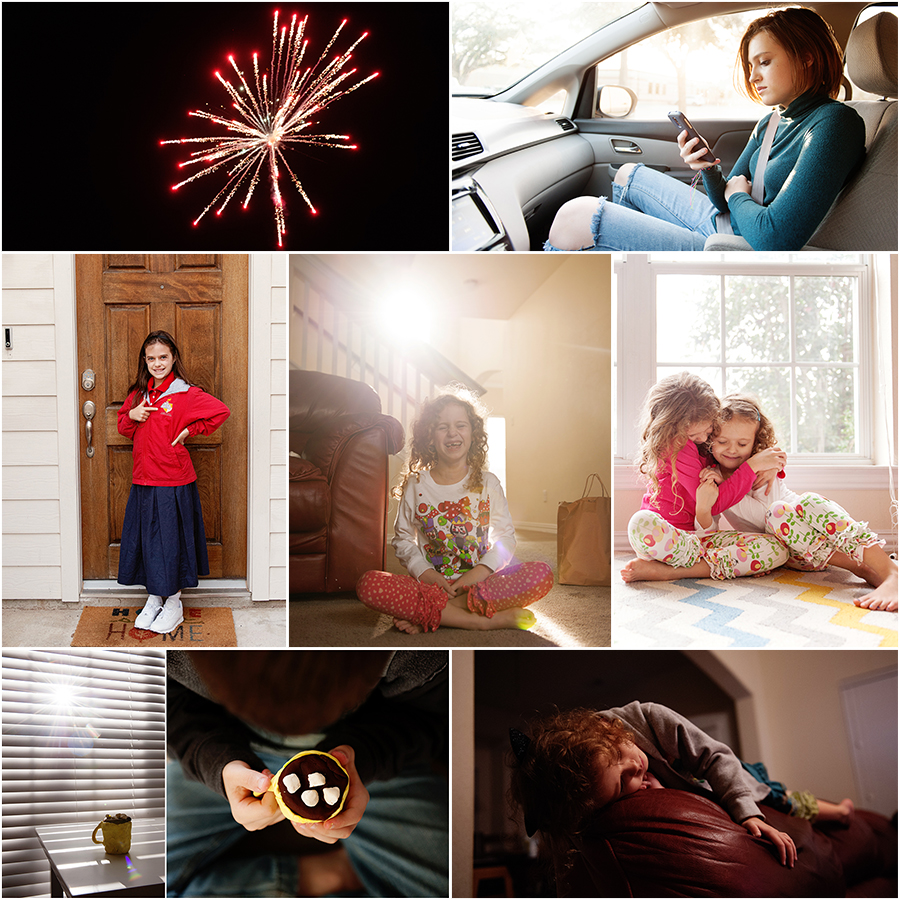 My favorite images from the whole week:
002/365:  Ben, lit by my minivan headlights on the walking trail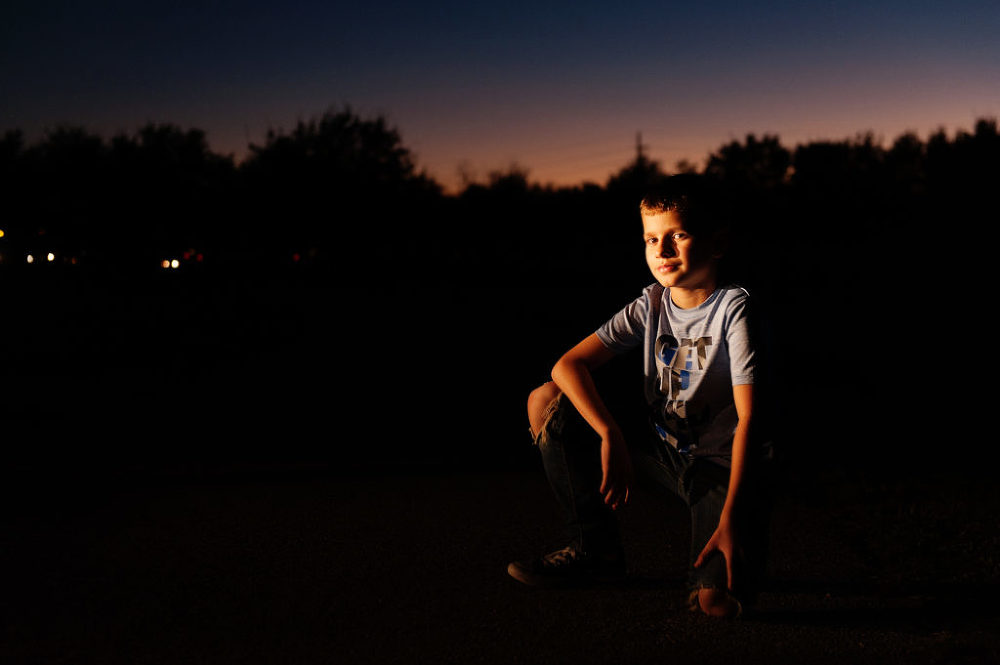 006/365:  Lucy & Alice snuggling in front of the office window on a rare day in Katy where sleet fell from the sky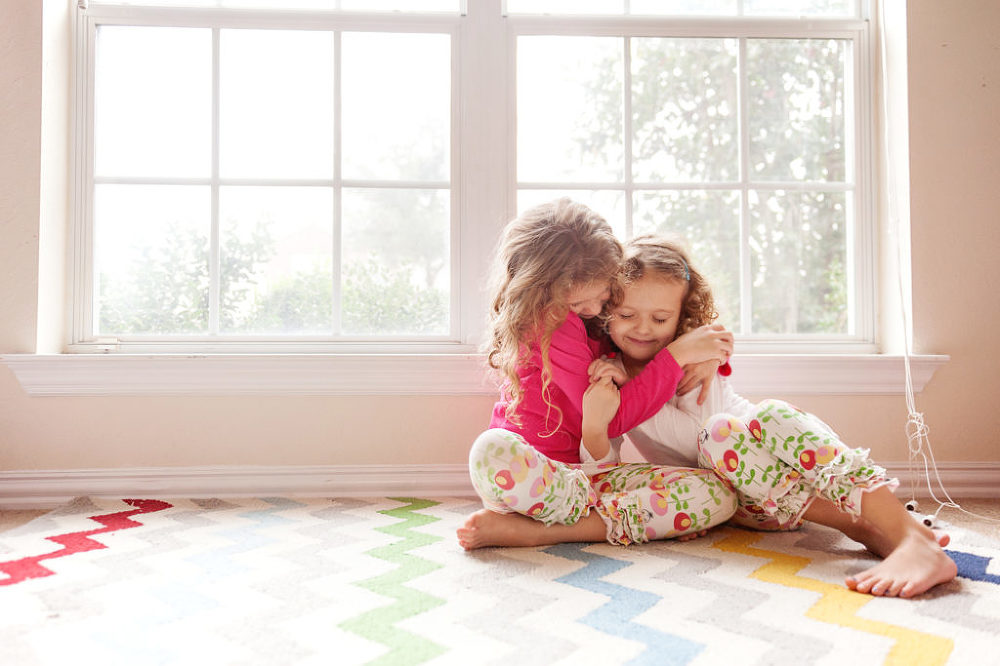 I hope this helps you get inspired to photograph your own kids more often and also to get to know me as a person/mother a bit better.  One of my strengths as a child photographer in Katy is my years of experience in photographing all kinds of personalities and all ages… my kids give me plenty of practice.  😉
Don't forget:  I do offer children's digital photography courses as well as one-on-one classes with local mamas who want to take better photos of their children.  🙂  Use the contact form or call me at 832.451.7547 to learn more.
Happy New Year, and love!  Lerin